My name is Regina Sewell, and I am a licensed mental health counselor, therapist, and author in New York and Ohio. I foster a supportive space that enables you to explore and heal from the issues that keep you from leading a fulfilling, rewarding life.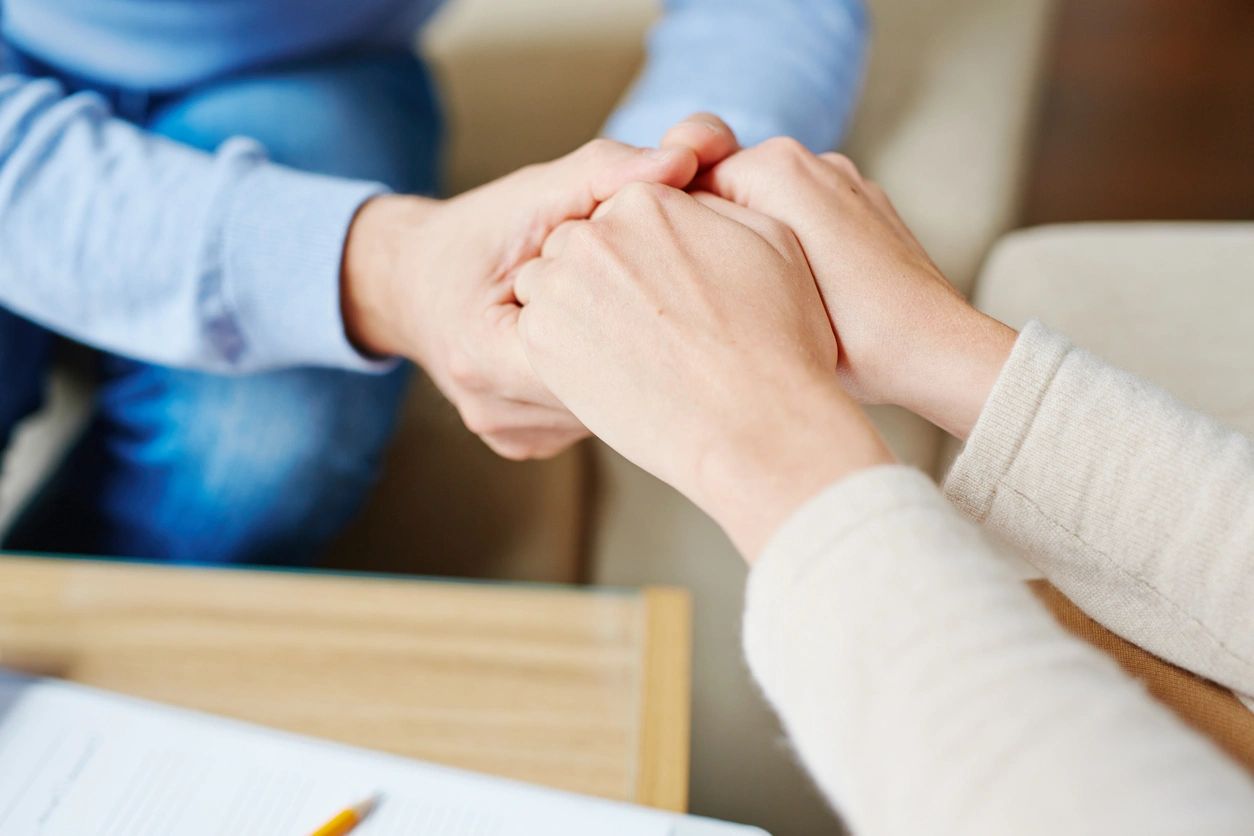 Through coaching, I can guide you in changing your life for the better and improving your relationships at home and work. You will learn how to tap into your creativity and gain access to tools necessary for you to achieve your goals.
Stress, anxiety, depression, and limiting beliefs keep you stuck and prevent you from living the life you want to live. Getting out of the cycle requires creativity, action, and the assistance of a qualified professional. As a licensed therapist, I have what it takes to help you understand what you want in life and how you can achieve them.
Who we are, what we believe and how we engage the world is shaped by the culture in which we live and the relationships that not only mold our identities but also affect our neural-wiring. Therefore, my approach is sociological and holistic because it acknowledges the connection between our social and relational worlds and how they impact our minds, bodies, emotions, and spirit. I help clients explore how culture, relationships, and past experiences forged their both their sense of self and their view of the world. In doing so, I help clients heal old wounds, change the stories that keep them stuck, and develop communication tools that enable them to have more conscious and satisfying relationships. This enables them to transform what was into what is possible.
More generally, I take a strength-based, supportive approach that is grounded in positive psychology.
I create a welcoming space where you can be yourself and feel safe enough to explore your issues. My office is a judgment-free zone, where you can identify the negative beliefs you have about yourself that cause you pain. I will be by your side as you heal the wounds that keep you stuck. Through the process, I'll help you find your inner strength and tap into the creativity you need to lead a more satisfying and fulfilling life.
As a certified psychodramatist, I leverage experiential methods, creative arts, guided visualization, and mindfulness techniques to assist you in identifying and working through the barriers between you and your goals. You will develop the tools and resources you need to improve your relationships and unleash your potential. Participating in these activities in groups leads to an even more transformative experience.
My career as a writer, life coach, professional counselor, and college professor has given me unique opportunities to help various individuals. I specialize in helping people connect with their creative side so that they can live satisfying and rewarding lives.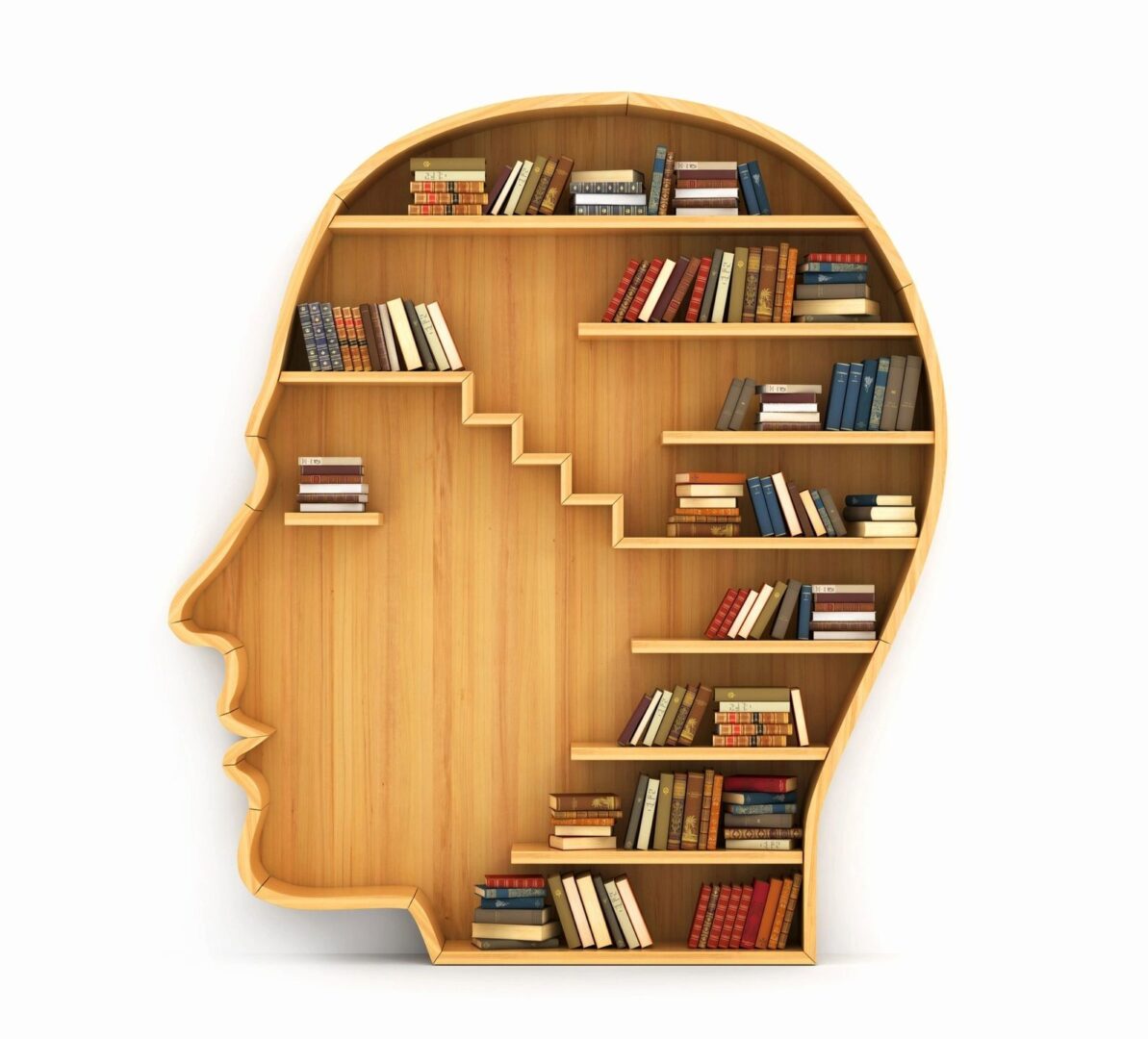 I aim to help you:
Find Your Passion
Step Into Possibility
Access Your Spontaneity
Unleash Your Potential
Expand Your Creativity
Live Your Dreams
Ph.D. in Sociology from The Ohio State University
M.Ed. in Community Counseling From the University of Dayton
Certified Psychodramatist (CP)
Licensed Mental Health Counselor (LMHC) in New York
 Professional Clinical Counselor (PCC) in Ohio
Things I'm Passionate About
I love to facilitate workshops designed to help people connect with their creativity, spontaneity, and inner resources to work through their problems and blocks. When I'm not working, I love playing drums and guitar, writing songs, hiking, biking, kayaking and doing yoga.
I am a Fellow of the American Society of Group Psychotherapy and Psychodrama.

I was deemed the first-place winner in the fiction category of the 2008 John Wood Community College Creative Writing Contest for my work, "Carving".
"Please thank Regina again for me. I have been re-playing in my head the insights I gained during our brief 'session' and it's starting to open up a lot of doors in my mind (good ones). I have also been reading some of the articles on her website and they are very helpful and well-written!"
- Linda
"I want to take a moment to thank Regina Sewell. We covered many areas in our sessions, and I had many things that I had to really LOOK AT. She helped me find my inner strength on so many levels, I learned how to stand up for myself and set boundaries. I also have moved back and am living 2 miles from my daughter and see her almost every day.
I am so grateful for all your wisdom and loving support on so many levels. I can honestly say that I now have a healthier relationship with several people in my life because of your help. So thank you again for being there for people like me. Your Services will never be forgotten as well as the lessons I had to learn you helped me so much!"
- Your Friend, Michael